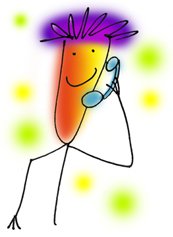 I was so pleased to have been interviewed today by Malinda Zarate of EmboldenedHeart.com.
She invites guests every month who she feels contributes to the invisible, energetic growth of our planet – what an honor to have been invited!
We had great fun, and I got to talk about how I finally conquered my 35-year-long suicidal thoughts in 6 weeks and how I did that….PLUS why anger and fear are two of your biggest allies if you'll let them be!
Register now for the interview so you don't miss it!
It's tomorrow –
DATE: TUESDAY, October 30th
TIME:  2 pm ET  
ABOUT: "DEFEAT YOUR DEVILS"
(And making Anger and Fear your allies!)
HERE: EmboldenedHeart.com.
.