NEW ART BOOK!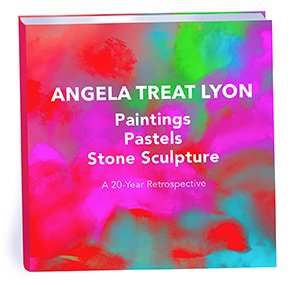 I just created a new 100-page ebook of 70+ images of my best paintings and sculpture from the last 20 years.
Man was it ever hard to choose which ones to go in! It came out spectacular, though, if I must say so meself! I cold have added more, but it would have been too much.
I'm letting it go right now for a super low price … until I get the urge to raise it.
Once I publish the book on amazon, the print version will be $45.00, and the ebook will be $19.97.
The fancy-dancy ultra-amazing 11″ x 11″ coffee table book with a beautiful hard cover will be $349.00!!! (Yes, really! The publisher I use makes the most exquisite awesome high-quality books, with heavy, satiny, color-saturated paper, a lay-flat option and hard covers. I pay big bucks just to get it published!)
Want this ebook?
Click on the red button below to get it right now for only $9.98.
You'll be able to download it and cruise through it immediately.

Below are some of the pages in the book, so you can see some of what you'll be getting!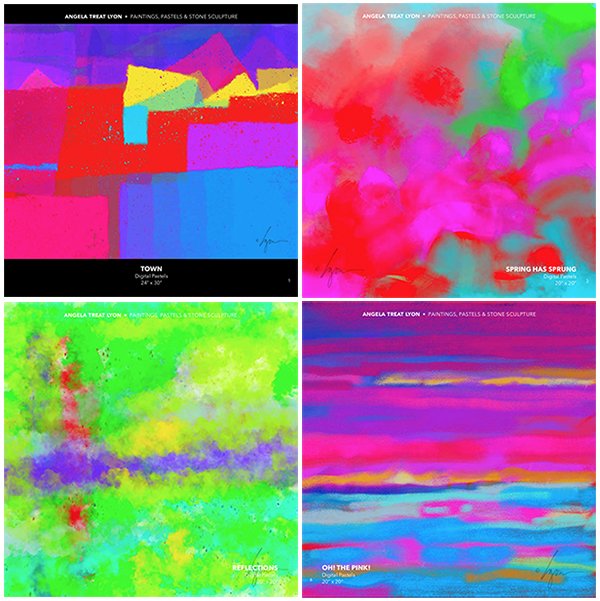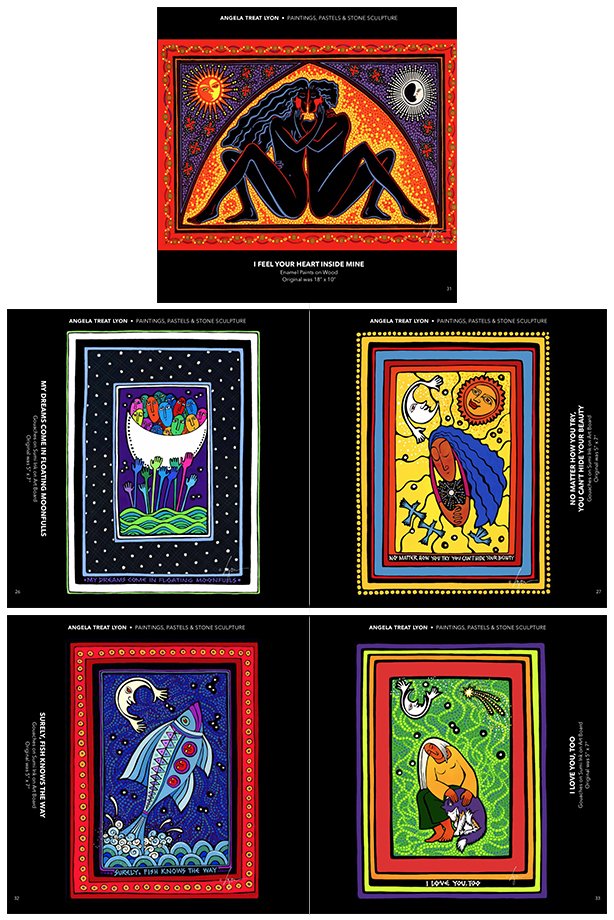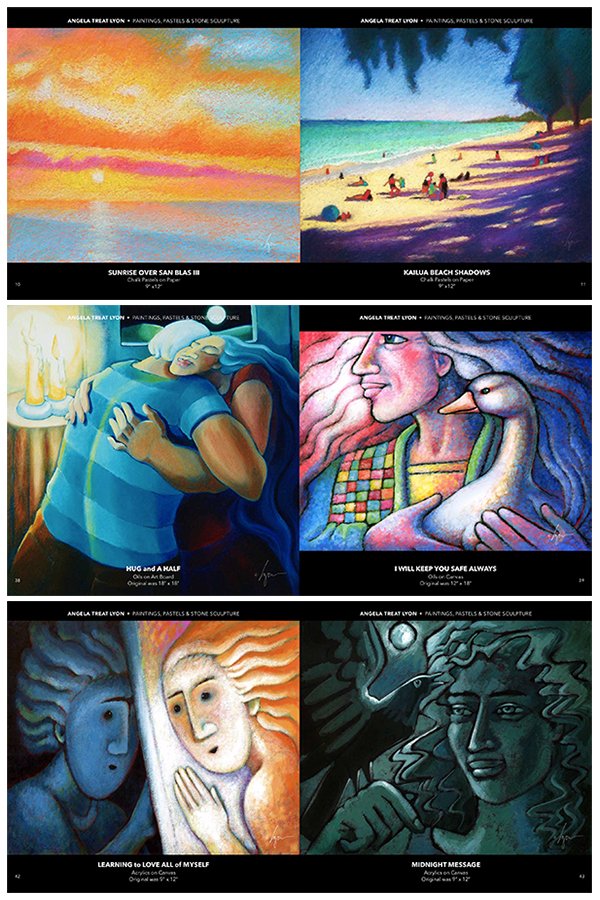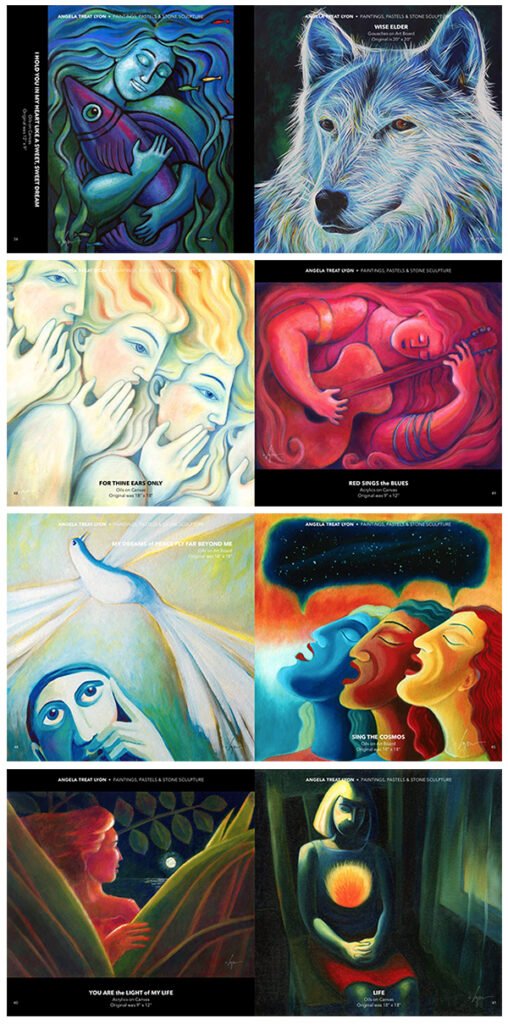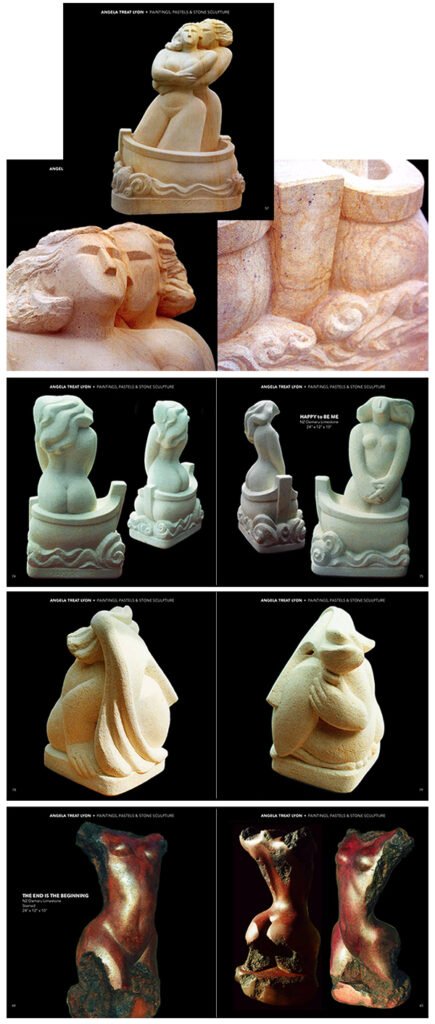 Want the ebook? Click on the red button below!

Yes, the book you get is an EBOOK, a digital downloadable pdf. It is NOT a print book.
After your purchase goes through, you'll get an email that will have the link to the download page, so you'll be able to download and cruise through the ebook right away.
I hope you enjoy reading the small intro, and seeing all the artwork!
Questions? Email me! Lyon at AngelaTreatLyon.com.