About Angela
I can't help it! I breathe, dream, eat, sleep and make art. All the time. It's just what I do. In the 80s I went for two years on an enforced art fast to see if it was 'really me' – and yup, it was – IS.
I started out drawing portraits in pencil for school mates. Then I studied graphic design in art school in New York, and went on the become an art director in an ad agency in San Francisco.
Then the 60s hit, and it was smoke a lot of pot and don't-tie-me-down! Off to Big Sur I went with my insanely heavy backpack, where I took took lots of acid and hung out with the Grateful Dead.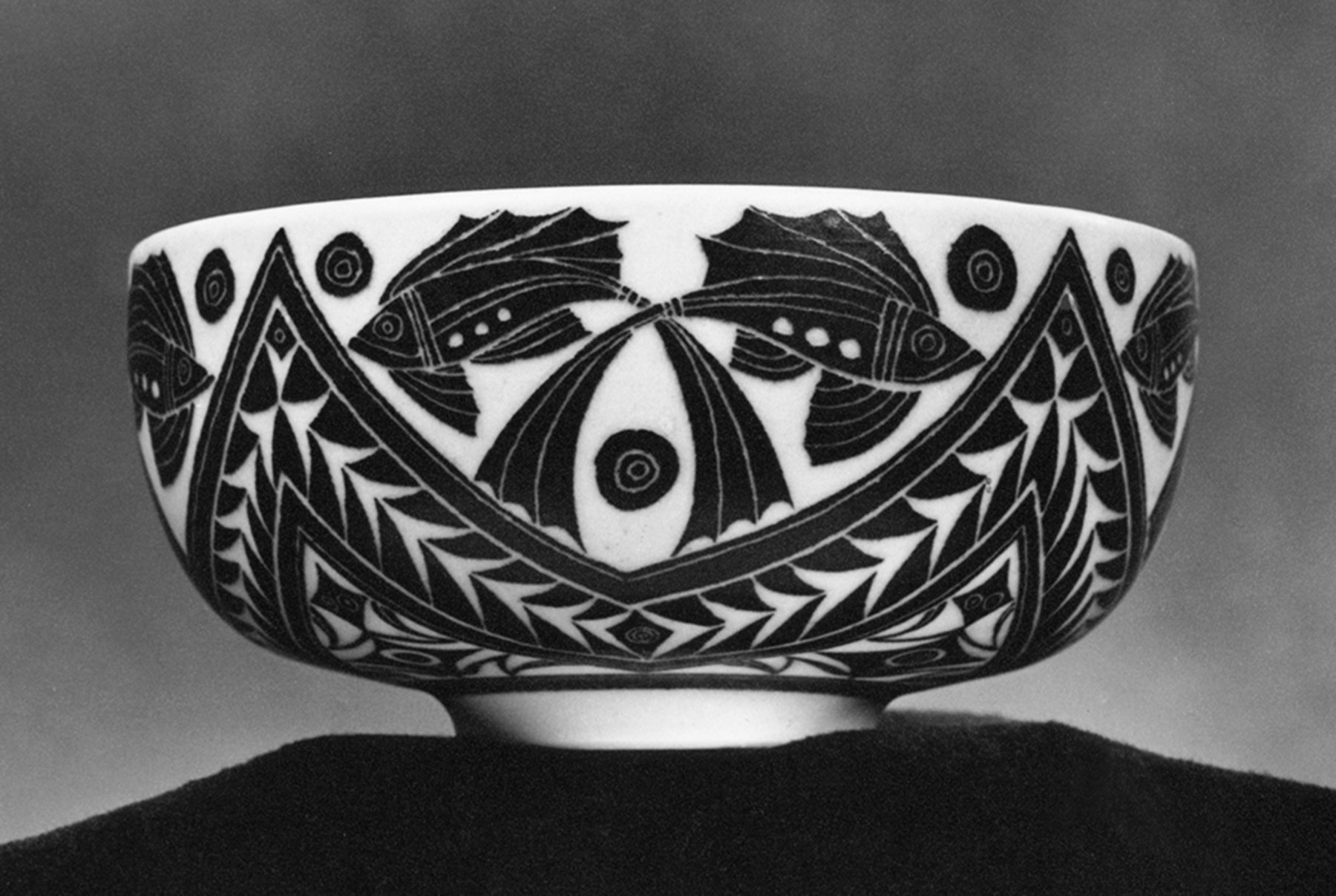 I started painting around that time; and then ended up in Santa Cruz making pottery.
Making pots lasted about 20 years. I started out making very coarse stoneware, and ended up making very fine, very high-fired (3000 degrees) porcelain with very fine hand-drawn designs.
Then a friend introduced me to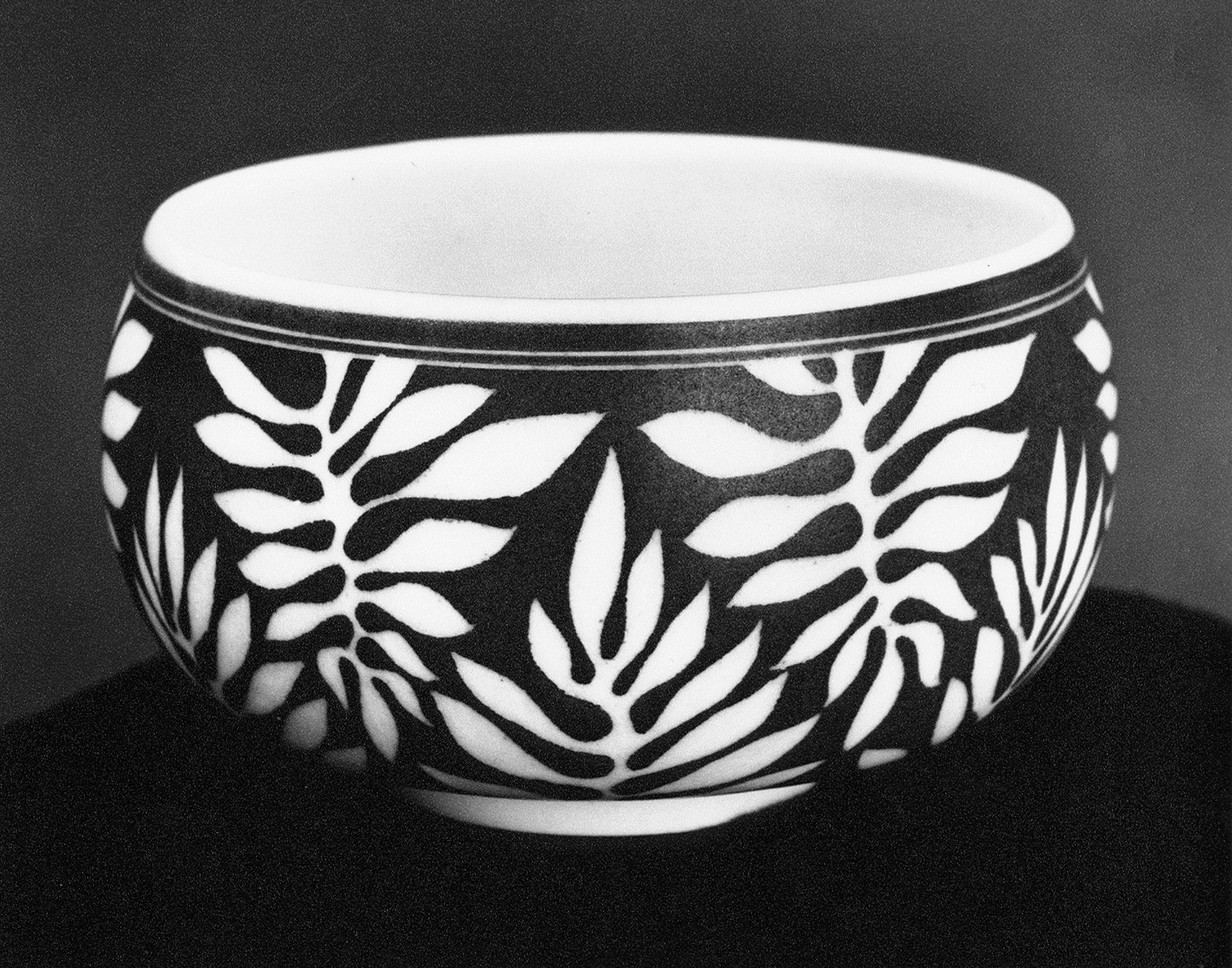 stone. Love at first sight. I'm still in love. Stone is the best medium yet for the simple, roundified forms I like to make.
You can see the many different types of stone sculpture I've done at AngelaTreatLyonART.com. And a whole lot of my other work, too – mandalas, pastels, books….
And wouldn't you know it? I never thought anything could snatch me away from stone, but suddenly in October of '17 I found myself going wild about watercolors. I still am. That's why you see so many in the posts. Color just reached in and grabbed me by the guts, and it's still fun.
I can't seem to keep from dipping my fingers into all sorts of pies. I love to write, so I started writing books completely by accident. Since then, I've written and compiled over 50 of my own books, and design and publish books for other authors, as well. You can see many of them at AngelaTreatLyonBOOKS.com.
---
Let me know if you have any questions about my artwork, or want to purchase something. Just use the little tab sticking out from the side of each page on the left. If you're on your phone, you may not be able to see it – contact info is, strangely enough, on the contact us page.
---
I've been a Business & Marketing Success Specialist for over 15 years, and work with clients all over the world.

I help you quit feeling scattered, exhausted and overwhelmed, so you can get more done in less time and make more money. So you can feel fulfilled, happy and like you're doing your life Right.
I do my best to help you figure out and fulfill your heart's deepest desire, in ways that are totally aligned with you, your natural, eternal, perfect Being and the unique-to-you Way you do things.

If you'd like to see how I can help you achieve all the things you've dreamt about and want to accomplish, I invite you to contact me so we can see if we're a fit to make things happen the way you'd like.
---
MORE:
If you don't know about tapping, do yourself a big favor and visit EFTinEveryHome.com and EFTBooks.com. You'll discover how to easily create emotional sanity and clarity for yourself.
Using EFT is how I eliminated every shred of the miserable, all-encompassing suicidal thinking that had plagued me for over 35 years. I also used it to find my own heart's true deepest desire; and I use it in my ongoing path of creating fulfillment.
If you have troubling thoughts, irrational fears, explosive anger or destructive habits, make a beeline right now to the EFTinEveryHome.com site, and go through the shorty demo. It's free. That will help you get started tapping your way to feeling so much better.
---
You are invited to make comments!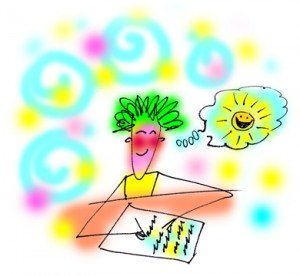 When you do, please enter useful comments that will help others live their lives better and reach their full potential more easily and in more love and fun.
No spam, or bashing, please I very definitely delete all spam and offensive or hateful comments.
Thanks – I really appreciate your being conscious about how your words affect others.
---
All images and text on this site © Angela Treat Lyon 2002-18, all rights reserved and protected by international copyright law.
Copyright does NOT mean you have the right to copy! It means you are asked to honorably respect the rights of the copy-writer or artist, and not copy their materials!

© Angela Treat Lyon 2018, Lyon (at) AngelaTreatLyon.com.
---