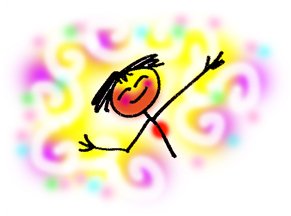 AND…as if good things don't happen alone…how cool is this?
I was featured today on Spiritus, the spiritual marketing directory – a nice shorty article on my thoughts about spirituality integrated with biz.
Are you a member of Spiritus?
If you like the idea of embedding your ideas and values in your work and marketing, that's spiritual marketing. I suggest you check it out and find and possibly work with all kinds of other like-minded business owners.
.