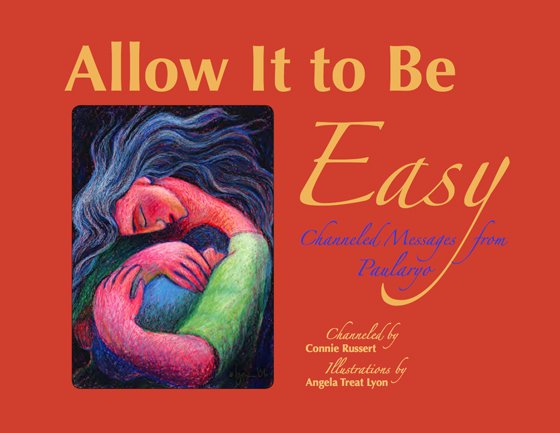 My friend professional spirit channel Connie Russert and I created a book I think you will love.
Her channeled words, my artwork.
The words in this book come directly from Spirit. The energy of Spirit accompanies the words.
Allow yourself to be taken to that place of Peace and Ease where Lasting Personal Transformation occurs.
It comes down Christmas Day, so get your copy now:
http://allowittobeeasynow.com/
If you'd like to get Connie's newsletter, go here:
http://www.toolsfortransformation.com/EasyEbook.html
.