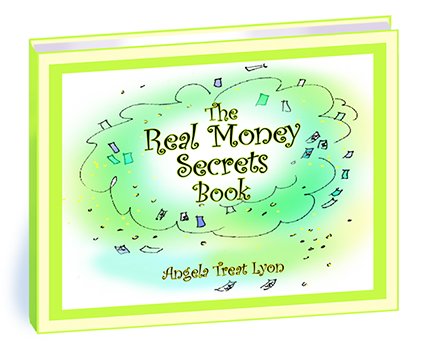 The Real Money Secrets is a book I created several years ago as a spoof on all the weird, funny and wacky ways people strive to get more money.
I decided to update and republish it because, at the very least, it was make you laugh, helping you make your day a little lighter.
And maybe one or more of the real ways I included to change your mind, your thinking, your atitude and go about really making money will work for you!
CLICK HERE or on the book cover image to download your copy for free – and enjoy it – my gift to you!
HINT: Do NOT open and read it in your browser, because when you close the window, it will be gone – poof! Download it to your device or computer first!
I'd love to hear from you how you liked my little book – was it fun? Did it lighten your day? Did it give you new ideas?