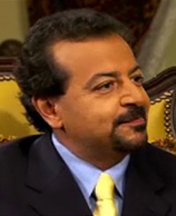 Woohoo! Dr. Self Esteem is back!
I was so lucky to be able to interview Dr. Joe Rubino last week for the Daring Dreamers Showcase!
Have you ever had a really big dream…and then dreamed it even bigger?
Dr. Joe has done exactly that! Every time I speak with him, I get so reinspired by what he's doing – I hope you will be, too.
In my interview with Dr. Joe, who has been helping people regain their confidence and self esteem for over 21 years, you'll find out how he decided he wasn't doing enough, and how he got the dream to do more.
You'll find out what his bigger special dream was, and how it has already helped attract 500 people into his powerful new Self-esteem Certification Program in just 3 weeks!
Dr. Joe used to be a very successful, very unfulfilled dentist! Want to know what he did about that that has helped him start on his path of helping 20 Million people regain their self esteem? Tune in here:  IDareYouRadio.com. You can also find it on iTunes – look for the Daring Dreamers Showcase.
.