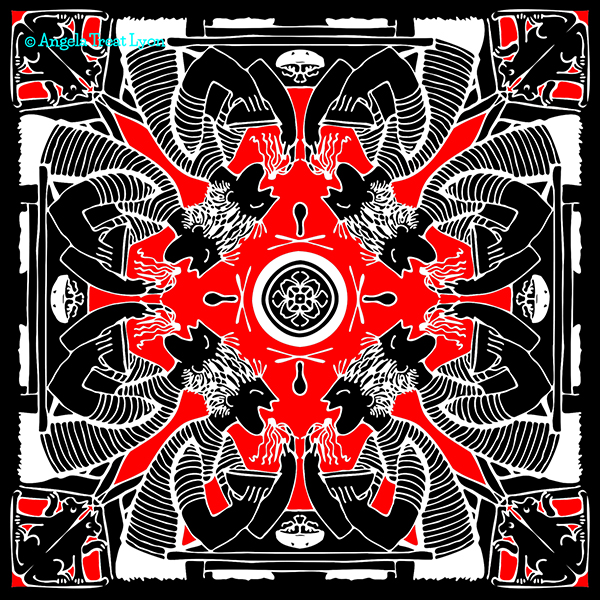 When I first moved to Hawaii in 1966, I was introduced to a local oriental dish called Saimin. It was a rich chickeny or maybe fishy broth, with thin slices of roast pork, chopped green onions, long, skinny, squiggly, tangled rice noodles, and seasonings rich with ginger and other spices I didn't know of at that time.
Nowadays, it's been adopted into every day culture here on the mainland, and we call it Ramen. It comes in many flavors and variations.
So of course since it was one of my favorite dishes in Hawaii, I buy it here a lot. And what's better to have after yoga than saimin, with green tea and a ginger cookie?
text and image © Angela Treat Lyon 2022
LyonArtandDesign.com – prints and originals