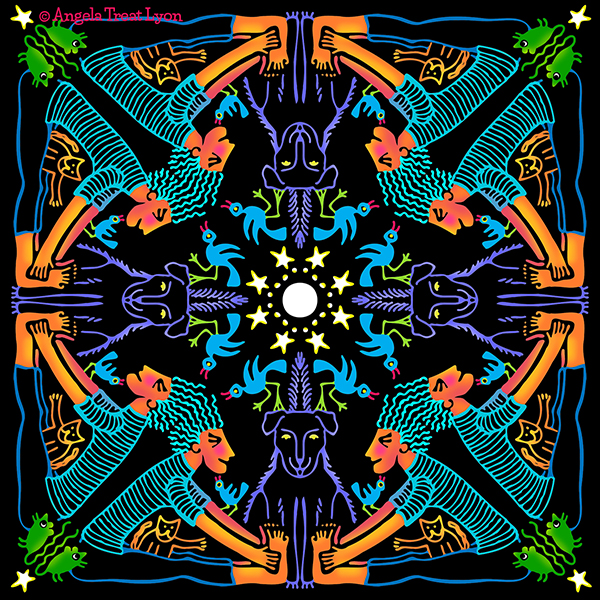 Recently I've been creating a 1-2-3 systems webinar for teaching authors how to make their own audio books. Why audio books, you ask? Because although it's easy to publish kindle books on amazon, you can get your audio books onto 47 other platforms! Imagine you have one book, and you put it for sale on all those venues – think you might get more sales? Uh-huh. Yup!
Did you know the average total sales of books for most authors is 250 or fewer books? For someone who has spent possibly years writing their book, that's a devastatingly low number. Might as well have never taken the time, energy, blood, sweat or tears to do it!
I just published my own first audio book. I'm going to continue to learn where I can place my books – it's an important read for anyone suffering from anxiety – I want it to go out to as many people as I can get it to!
If you'd like to check out the audio book, click the link to go to my Turn Your Anxiety into Creativity AUDIO book! https://amzn.to/3VbVO02
What's that all got to do with Crunchy yoga? Nothing! Hahahahahahahaha!
text and image © Angela Treat Lyon
LyonArtandDesign.com – prints and originals