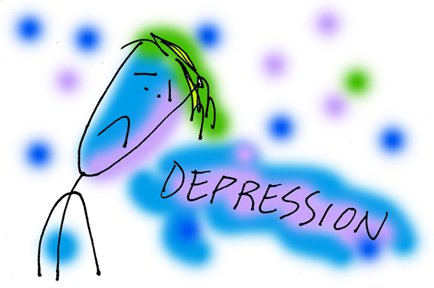 If I had had training in art marketing 'back in the days,' I'd never have had the grinding, constant worry, depression or confusion I suffered with for over 40 years until I finally figured it out.
I hated the very idea that I had to make the art AND sell it. I thought, "Heck, dentists, lawyers and store owners don't market their work – they get others to do it! Why should I? And when? I was too busy making the art (gripe, gripe, complain)…."
But I didn't realize that virtually everything an artist does is marketing.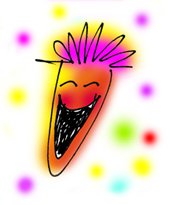 From the clothes she wears to the motorcycle he rides to the galleries we show in to the way we talk to people – it's all part of developing relationships with people and making sure we communicate that we have something to offer that is of value to the community – not just our products but ourSELVES.
So maybe now you can remember to have fun at marketing – and check this out – I wish I'd had this information way back when! The perfect home-study marketing course for artists.
I hope this information helps you get to that next step and to create more success – especially if it has eluded you for a while!