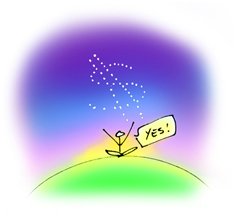 If you are a business owner who has spiritual values that you want to integrate into your marketing, you'll love this.
Listen in to this great shorty clip with CEO Shelagh Jones on her Spiritual Marketing Directory – attraction in action.
Shelagh also takes you through the Three Pillars you must build your business one for real success. Click on this link to go to the audio.
And here's Spiritus: if you love working with other spiritually-minded people, here's where to find and check them out!