From a Dream, Narrated by The Voice of Dreaming: Word play.
Philosophy in Silli-ness. The Doctrine of Jest. Farcicality of Foolery…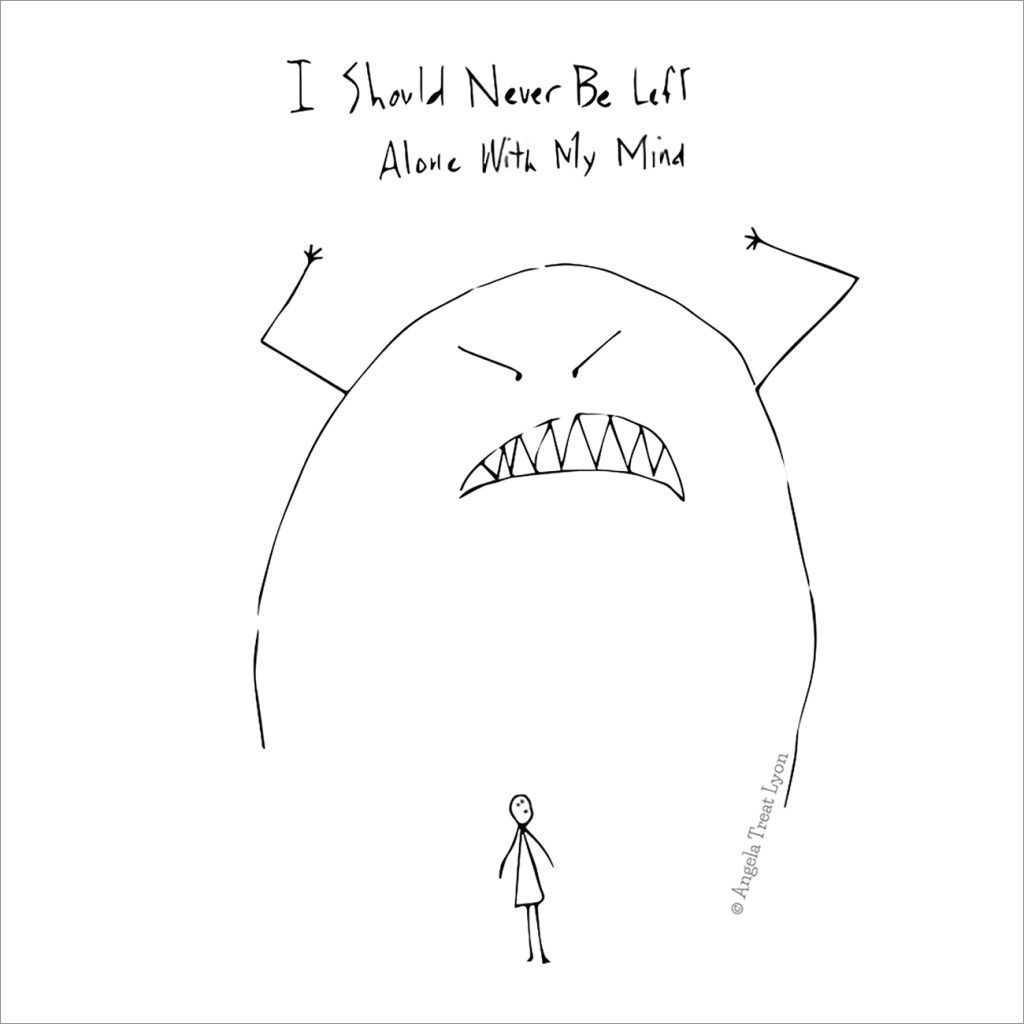 Starting here and ending where?
Unity
You-nitty
Nitty-gritty
One-nitty
Won-itty
We-nitty
Wee-nitty
Big-nitty
Mini-itty
Dens-itty
Dig-nitty
He-nitty
She-nitty
She-Knitty
Shawl-Knitty
Y'all-nitty
All-nitty
One-nitty
Unity
They say We are All One
If so, there's only one of us here
For you, it is you
For me, it is I
The One
The I Am
They say It's all energy
All one consciousness
All love
That all-abiding YES
That Juice of Life
I ask So how do you justify the atrocities in life
You forget that this is the plane of contrast
Where one 'horrid' thing here
Is balanced by one 'brilliant' thing there
See-saw, see saw
They say Turn your back to the Shadow and face the Sun
The Shadow, always behind you
Never blocks you
Unless you yourself turn from the Light and
focus on the unreal:
The shadow, the apparition — bodiless, substanceless
I say, yes! I've seen one match light up the night
Even a sky full of dark
cannot swallow the Light
They say Turn your back on the Shadow
Face the Sun
All is Light, even the Heart of Dark
All is Yes, even when all appears No
They say All is One
Even when it looks like scattered, chaotic, messy-many
One-ness.
Unity
=-=-=-=-=-=-=-=-=-
=-=-=-=-=-=-=-=-=-
Thanks for reading my . . . um — well I'm not sure what to call this. Dream? Ramble-damble? It belongs to that Voice I hear in my head. I hope you enjoyed it. It sure made me happy.
=-=-=-=-=-=-=-=-=-
Unity-ness. Loch Ness. Lock-ness. Open-ness. One-ness.
© Angela Treat Lyon 2023
Image: I Should Never Be Left Alone with My Mind
© Angela Treat Lyon 2022
Art: AngelaTreatLyonART.com
Stories: AngelaTreatLyon.com