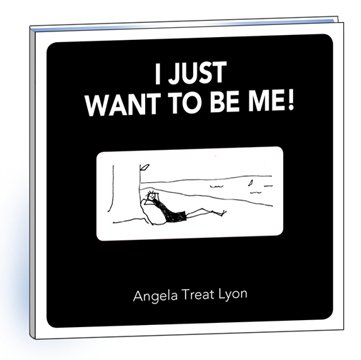 I created this little Artist's Bitch and Moan and Happy Ending Ebook just to have fun.
If you've ever wondered about 'having' to exercise, 'having' to 'eat right' or 'having' to market or go to a J.O.B. (just over broke) – you'll enjoy this little poke at our society's rules.
Go HERE and scroll down a bit and you'll see it under FREE Ebooks!