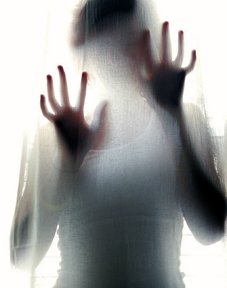 Lately I've heard so many of you say you feel totally stuck … you know you 'should' be marketing, writing ebooks & articles, giving teleclasses …
(Impatient? Go here:
http://bit.ly/MM-3-get-unstuck-1)
…but there's so much to do that you don't know where to start, how to do it, what to do…
…and you end up paralyzed, doing not a thing…
…feeling crummy, frustrated and ticked off. And really, really bad about yourself.
Or, maybe you're moving along, but it's like your feet are frozen solid in 12″ of ice, and you can't seem to melt it enough to be able to start skating again.
I was stuck in deep depression for over 35 years. I was totally stuck under the spell of Voice of the Squelcher.
Looking back at it, I'm amazed and really fascinated with how fast I was able to erase – ERASE – depression from my life, getting myself unstuck in an incredibly short 6 weeks.
Besides learning EFT (tapping), there were 2 critical, key things that helped me…
Read it all HERE: http://bit.ly/MM-3-get-unstuck-1