I'm so pleased about our results from our recent Kindle Book Promotion! Check this out – am I proud of my wonderful authors? You betcha!
(I have included the links to their pages on amazon if you'd like to get their books – they are not on sale right now, but most of them are under ten bucks, and very good reads. Mine is still at 99 cents if you want it – get it soon though!)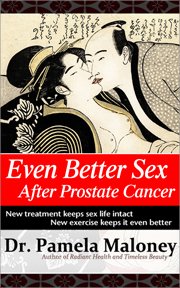 Gayla Chepourkoff
How To Make Simple Soft Cheese – #1
——–
Dr. Pamela Maloney  
Even Better Sex After Prostate Cancer – #13
——–
JenneLee Gallicchio  
The Secret to Getting Your Dog To Do What You Want – #2
——–
Coral AJ Bell
HERBS: Quick Uses: Rosemary – #14
——–
Mia Doucet
FIBROMYALGIA: Secrets of a Fibro Survivor – #8
——–
Angela Treat Lyon
Change Your Mind! with EFT – #1
Now THIS is taking action – DOing your beliefs!
I invite you to look at your own life and look around for things you do, too, that reflect your inner values. And pat yourself on the back for doing them!
And then say, "what ELSE can I do that would make my inner world obvious in the outer world?" And then DO it! Yeah!
.