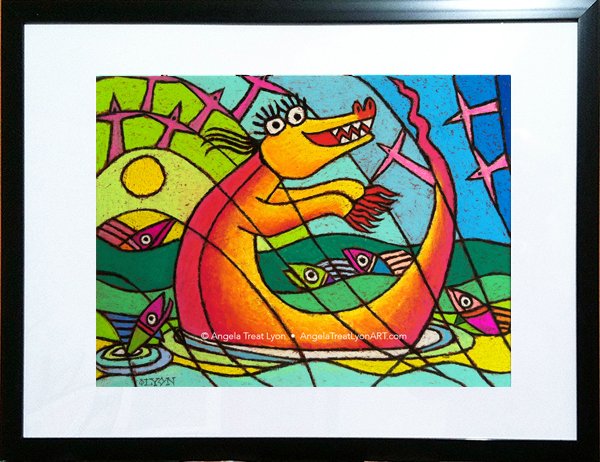 How many times have we heard, "Laughter is the best medicine"? Lots! Right?
Well, a neighbor who is constantly bugging me about this little thing or other started in on me today. I had been standing on my little door stoop, enjoying the sun, and wasn't about to let him wreck my day.
I thought about that saying, and instead of getting mad and wishing he'd just go away, I simply held up my hand and said, "Talk to the hand!"
He stopped, blinked, and stammered, "Huh?"
I said, "My hand is more interested in what you have to say to me than I am, so if you can find it, carry on!" And proceeded to place both hands in my pockets.
He blinked, and started laughing!
"You're crazy, you know that?" he said, as he shrugged and walked away.
I thought to myself, "You're just now getting that?" I didn't say it, though. Why invite more conversation with a downer?
I was amazed he laughed. But no matter – it stopped the stream of downerisms he was about to try dousing me with. Hah! I love humor!
This is PRETTY NAILS
original pastels on paper, image size 9″ x 12″
framed and matted – 11 x 14 total size.
If you love to laugh like I do, and want to be reminded of laughter each time you look at this, contact me and it can be yours!