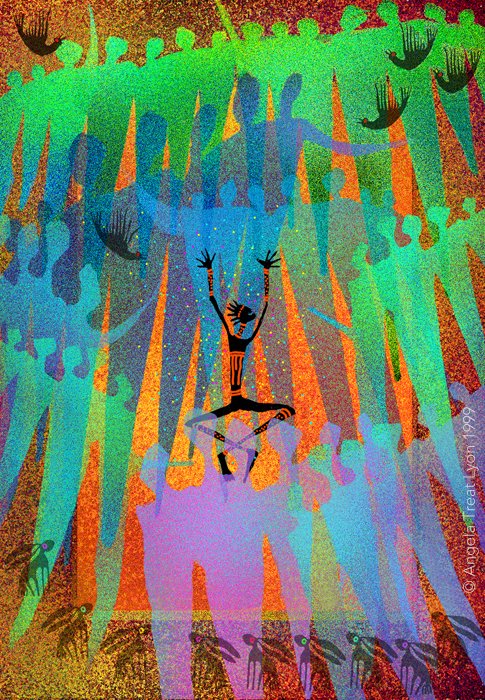 I'm really delighted to be able to tell you that my Land of Ammaze Greeting Cards are now available at the Community Food Co-op!
Here's the address:
1220 North Forest Street,
Bellingham, Washington.
The Land of Ammaze? Wassat?!?
The image to the left is I'm NOT Alone! and is one of the Land of Ammaze Series you can get through the Community Food Co-op store.
See more images and read more about it HERE.
.