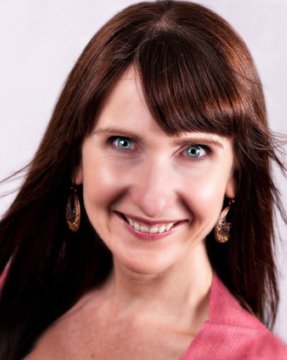 I had the very good fortune to be able to interview best-selling author, Rachael Jayne Groover (Founder of The Yin Project) last week on The Daring Dreamers Showcase. I invite you to listen in as she describes how to get grounded in your natural Femininity for more safety, power and presence. It was an eye-opener….(Ever heard of "Womb-Space"?)
And thanks for all your interest in her book, Powerful and Feminine – you helped push it to best-seller status!
Go here: IDareYouRadio.com to listen in and get inspired and energized.