HOLIDAY GOODIES!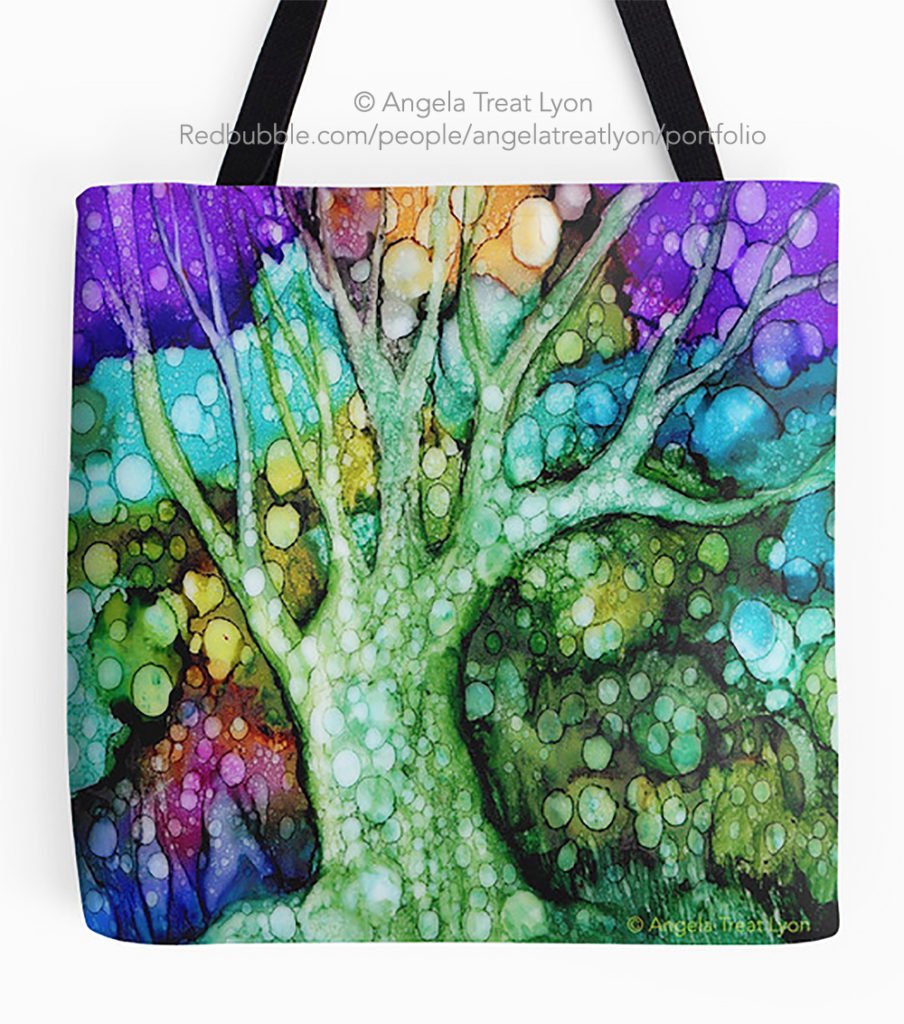 Sometimes I forget to tell people about the wonderful gifts and goodies you can get at my print sites!
You can get everything from pillows (long and square) to mugs, to tights to tote and clutch bags – and more – it's amazing how much cool stuff there is.
So if you want gifts this year that are bright, colorful and totally unique, here's where to go!
PRINTS for the wall, plus shower curtains, pillows and more: HERE
MUGS, PILLOWS, TIGHTS, etc.: HERE
GIFT BOXES, PILLOWS, etc.: HERE