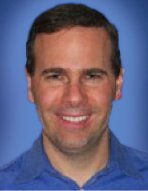 I've wanted to interview Self-Growth.com Founder David Riklan for a while now, and finally he was able to sqeak out some time to be available last week.
Go to IDareYouRadio.com to access parts one and two (short) to hear how he got up to over a million hits a month on his site, and way more!
Remember to also click on the goodies link and get your FREE goodies on your way to his site!