Hunting Your Power Through Dreaming
6-week Active Dreaming Course/Mastermind
Hunting Your Power Through Dreaming is a combo Course and MasterMind where I help you discover how to use your dreams actively to support and expand your highest potential.
COURSE IS CLOSED. If you really want to join us and get the audios from the first days in order to catch up, scroll down to buy the Audios.
If you want to: bring in more clients, make more money, attract a wonderful lover, manage your time better, have easier relationships – you name it – you can do it through active, intentional dreaming.
Once you know what to do with your dreams, you can then take decisive action to succeed in whatever endeavor you choose.
What is 'hunting your power'?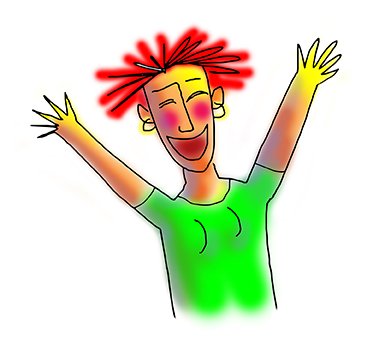 Your essential energy and personal power carries you through your life easily and successfully—or not.
You need all you can get. This is not power for power's sake, but the power that flows from your connection to the Infinite Source.
It's that mysterious energy that runs through you and makes you feel alive, vital, radiating with energy. You need that! So I'm going to help you you hunt for it – and reclaim it! – with your dreams.
In order to do that, you need to understand and develop an easy, fluid use of the five top important types of dreams:
The Top 5 Most Important Types of Dreams
•  Karmic Dreams
•  Healing and Guidance Dreams
•  Portal Dreams
•  Repeat Dreams
•  Redo Dreams
•  Bonus: Creation Dreams
Get the FREE the Intro to Hunting Your Power Through Dreaming Audio and Transcript. I recommend you do so, because they include the Basics of what I just talked about above. Get it and download it HERE.
Why cultivate the Important Top Five? Because they allow you to:
•  work off karma so you can avoid even fatal mistakes in your waking life
•  redirect downward, destructive thinking, so you can stop depression
•  heal your body and mind from all sorts of mis-alignments & imbalances
•  find guides and spirits who can help you achieve your desires, and
•  re-do scenarios that came out badly (sometimes before they happen)
•  Creation Dreams help you create your life the way you want it to be
What will you discover in this Course/Mastermind?
•   what your dreams are actually for
•   how to remember them
•   how to tell what their messages mean
•   how to solve nightmares and horrid visions,
•   how to direct dreams for personal and business success
… and more.
You get:

•  Individual coaching: easy ways to recall your dreams, how to re-dreaming; how to create experiences in the waking world with your dreams
•  60 to 90 minutes with me once a week (Wednesdays at 7 pm E)
•  The combined energy of 4 other partners in dream creation
•  Bring dreams to analyze or share
•  In-depth training on the 5 important types of dreams, how to use them and apply them in your life.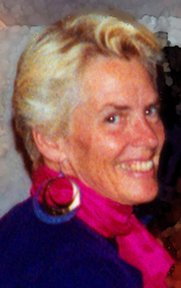 Why would you want to work with me?
Because I've been working successfully with my own dreams for over 50 years. And, I trained for years, going through Level Four mastery in a secret Mystery School in which Dreaming was the major element; later on with a Druid Dream Master; then with a Dream Intuitive whose specialty was Creation Dreaming, which is my forté, as well.
If you're familiar with EFT, you know how effective it is – ever tapped in a dream? On your dreams? It works. I'm an EFT practitioner and trainer, as well as a certified trauma practitioner – helps a lot to use tapping and trauma tools with scary dreams.
I've been helping people with their dreams for too many years to count! We've conquered fear, doubt and low self-esteem, scarcity and poverty mindsets, and we've worked to increase self-belief and prosperity. My clients soar in delight now, and create the successes they want in their lives.
We'll have fun!
We'll get down to brass tacks as we work on what helps you the best.
We'll be outrageous, bodacious and bold and alive!
What will happen then?
You'll have easier relationships with family, friends and others.
You'll see possibilities and new ideas every time you turn around.
You'll be able to discern better what's right for you, and what isn't.
You'll start making more money, more time and more joy in your life!
>>>***CLOSED***<<<
Get the 6-week Course AUDIOS:
All Audios for the Course: $247
You'll be amazed at how the quality of your life improves as you get better at Active Dreaming!