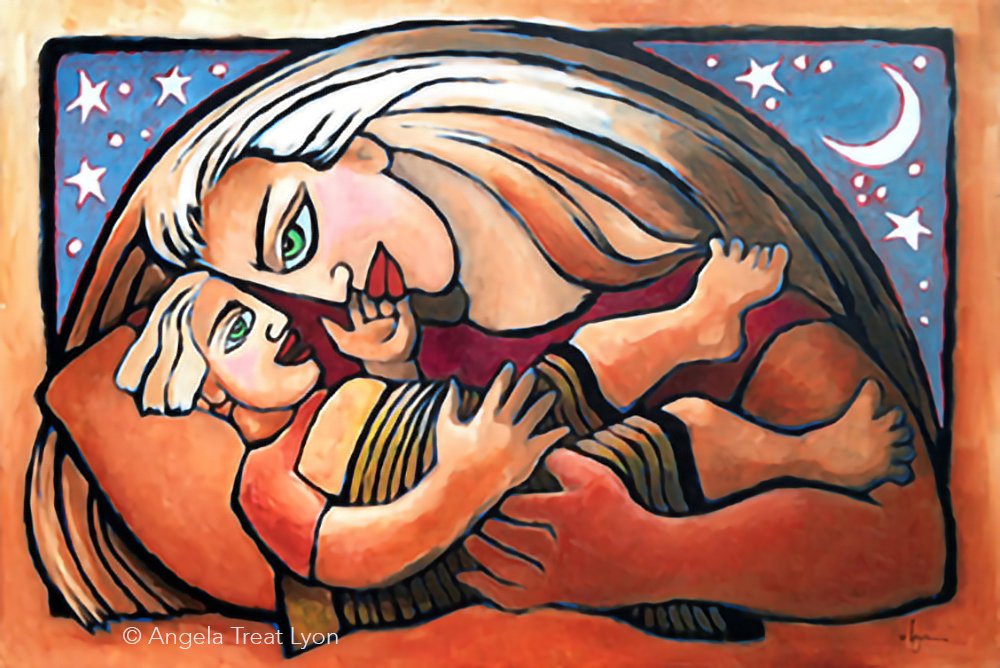 I have decided that I am going to put 4 hours a day into painting from now on.
I design and publish others' books for a living, so my time will obviously have to be adjusted a bit.
But I've decided I'm not even half as good a painter as I want to be, and the only way to resolve that is practice more.
LOVING YOU
Oils on Art Board – 24″x30″ – Prints available