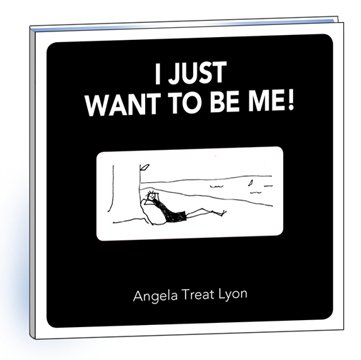 I created this little Artist's Bitch and Moan and Happy Ending Ebook just to have fun.
If you've ever wondered about 'having' to exercise, 'having' to 'eat right' or 'having' to market or go to a J.O.B. (just over broke) – you'll enjoy this little poke at our society's rules.
Right click HERE
or on the cover of the book to download it to your computer.
DO NOT try to open and read it in your browser!
If you do, your ebook will go away once you close the window, and you won't have it to look at again on your computer!
I hope you enjoy reading it – it was a delight to create it! I filled it chock-a-block full of my little finny stick guys and gals – you'll see!