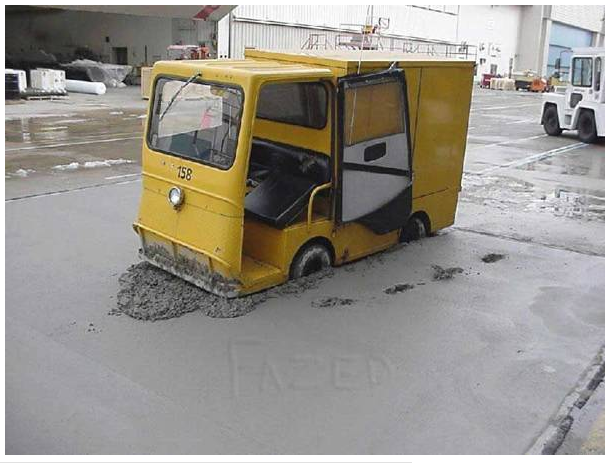 The MONEY MAVERICK TELECLASS Audios and Transcript are ready now for the Getting Unstuck System!
Get it here: http://bit.ly/MM-3-get-unstuck-1
Get Unstuck – and be able to keep getting unstuck every time!
Linda T., who helps kids use tapping to regain their self-esteem, and teaches them the Law of Attraction on Guam (way remote Pacific outpost!) said this about Friday's call: "WOW!! So glad I purchased the audio, so much in there…You make it seem so easy – YES, I will listen again."
AND…We tapped on:
•   Pressure from a skeptical spouse
(this is a real biggie for a lot of people!)
•   I'm stuck in my EFT practice
* not enough clients
* not doing follow up on clients
* not doing/renewing flyers, business cards
* not working enough on my website
* deeply reluctant to promotion (marketing)
* not writing my eft blog
* not making videos for Youtube
* not writing for products (ebook)
* not record trainings, workshops (video or audio)
* and wondering if it is worth it to continue…
Yes, it is worth it – it's worth every single behind-the-scenes struggle, hassle, boring task – to see people get it and run with it is awesome. And you know it. That's one of the reasons you started doing it, remember? Don't quit on me now!
And dig this – Linda (Guam) says:
"The [pilot] program with the schools is ending this week. They want me to come back in the fall and teach it at 4 high schools. Will have to expand it from 8 wks to maybe double…and the students' exit survey/assessments are very telling, touching and moving – THEY ALL MENTIONED THE TAPPING EXERCISES!!!"
So listen up! You can do it! It's really, really happening – all over the world.
Get yourself out of the no-one-wants-what-I-do funk, quit it with the it's-too-woowoo, no-one-will-pay-for-that drill, and not knowing how to share what you do. It's important work you do – I want you to start flying!
The Getting Unstuck System: http://bit.ly/MM-3-get-unstuck-1
Yes, you can choose to get the audios.
Yes, you can choose the audios and transcriptions.
Yes, you can use paypal or your credit card.
Want your biz to be more efficient and profitable? Well, join me and find out what my Getting Unstuck System is! http://bit.ly/MM-3-get-unstuck-1
And remember, you get the audios from BOTH last week's call and this one.