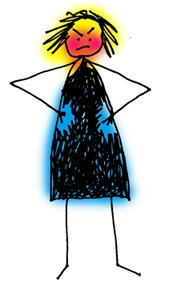 Thanks to subscriber Paul Buelens, who just sent me an article that talks about bit.ly links affecting your email deliverability because of spammers using bit.ly.
Darn it. I loved being able to see how many people actually click on my links and where they come from.
Anyone got a shortener you recommend?
Tinyurl.com and Snipurl.com are OK – are there any others out there that you personally use to shorten your links, track your clicks and see where the clicks came from?
Feel free to add your comment / suggestion here.