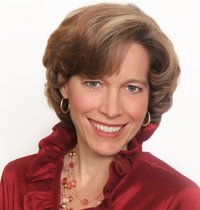 HATE SELLING? QUIT IT!
Here's a great course on how to get past your distaste or fears about selling and/or marketing.
If selling makes you feel like the proverbial used car salesman, hypester or sleaze bag, this is for you: http://PamelaBrunerSuccessSecrets.com
If you don't let people know about what you do, how on earth will they find you? Word of mouth just ain't nuff nowadays with so many people competing!
This is the course I'd be doing if I were still teaching: http://PamelaBrunerSuccessSecrets.com
Check out my interview with her on I Dare You Radio on the Daring Dreamers Showcase: you'll see why it's so critical to get past your limiting thoughts and beliefs! http://idareyouradio.com/pamela-bruner-sales-success-secrets/