Lyon Hawaii Cards 2017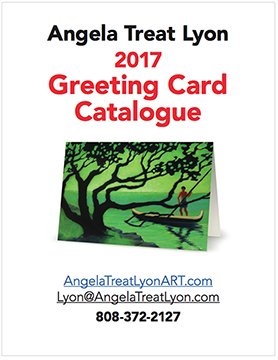 10 pages with images of 45 different sepia and full-color card selections.
<<< Right click on the cover image to download your catalogue all the way to your device or computer. Do not open in your browser.
Prices and order info are on last page.
Below are some samples of the cards.
---